ThingLink Launches…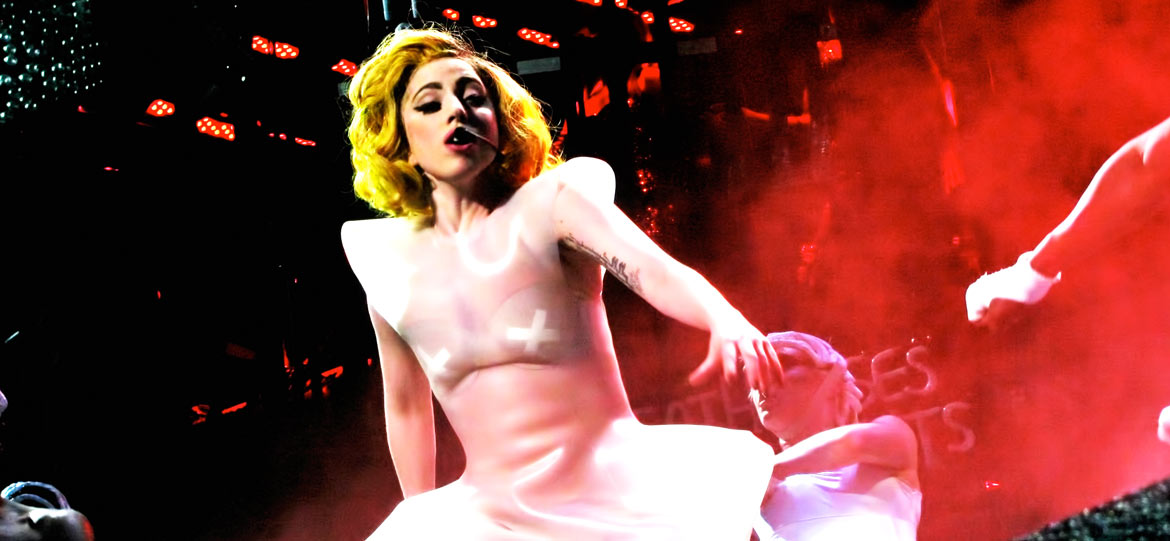 Image Streams, Comments, Search and Mobile View.
ThingLink looks different today
This week we launched a site redesign and new features. This includes image streams, follows, notifications, comments, search, and we've improved the viewing experience on desktops, laptops and mobile devices.
We're really excited about ThingLink's new social and mobile dimensions, and hope you like them, too. The next few weeks are dedicated to improving the user experience. So contact us if there is something bugging you, or if there is something you think is particularly neat.
You now have an image stream that others can follow
You can now see all your tagged images at MY IMAGES. This is your personal image stream that other users can follow. Whenever and wherever you tag a new image (on your own website or ThingLink) it will also appear in the HOME view of your followers. You can also follow rich images of others, including your favorite friends, bands and brands such as NME, Paper Garden Records, Urban World, Wind-Up Records, Freunde von Freunden or our creative director Jonas Forth.
Search and discover rich images from others
Thanks to our amazingly creative users, there are tons of engaging images you can now search by keyword. Search, touch and discover a new world of interactive images…it's super fun. And check out our Gallery of staff picks.
Comments and notifications
When you publish a ThingLink image, it's great to get feedback. Viewers can now comment on your photos from desktop or mobile devices. You'll get an email notification when comments are posted, and you can respond.
See new comments and notifications by clicking on your profile icon on the top right. That's where you'll also find SETTINGS (to change your profile image, password or set your nick name), LOGOUT, and HELP.
Mobile view
Many viewers browse ThingLink images on mobile devices, so we have improved the mobile experience on iOS and Android-powered mobile devices. Now, your mobile device is an interactive magazine.
As always, we look forward to your feedback and comments.
Touch and discover.
Yours,
Ulla