ThingLink Teacher Challenge 2019 Task 2: Create an interactive educator profile using photos, text, audio and video
This project will give you an opportunity to create
a unique educator profile
while practicing the use of all the basic tag types on ThingLink: text labels, photos, audio, video, and scene transition.
If this is your first ThingLink Teacher Challenge, we will guide you through the experience with short how-to videos. If you have already made an interactive educator profile in previous challenges, this is your chance to make a new version, and share some of your experiences as a teacher from last year!
Once your interactive educator profile is done, you can share it on your blog, email signature, resume, or add it as a QR code on your name card!

Grace Ko' s Educator Profile Example
Steps to Task 2:
Step 1. Find a photo that best represents you as an educator (for example, a photo of you in the classroom, with students, on a field trip, a memorable scene from a movie, a self-avatar, etc). On ThingLink, click "Create" to upload the photo and start editing. 
Step 2. Add a text label tagAdd your name and country as a text label. For example, "Educator profile: Grace Ko, Austin, Texas)
Tutorial:  "How to add text label tag"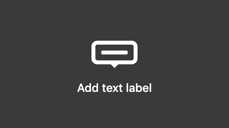 Step 3. Add a photo + audio tag
Add one or more photos of yourself or your classroom and a 1-min voice recording on "Why or How I became a teacher".
Tutorial:  "How to add image/text/audio tag"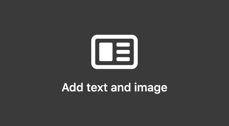 Step 4. Add a video tag
Shoot a quick Flipgrid or YouTube video introducing yourself or sharing your best memory as a teacher.
Tutorial:  "How to add a video tag"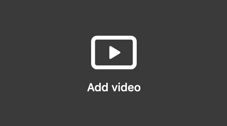 Step 5. Add an embed tag
Add embed code to the location of your school on Google Maps, or any school project that you would like to share. Alternatively, you can embed a Google or Microsoft Form. 
Tutorial:   "How to add an embed tag"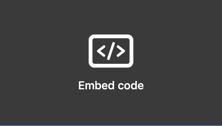 Step 6. Add a transition/tour tag
Choose "Create Tour" and link your profile to another previously created ThingLink image, for example, your image of biodiversity.
Tutorial: "How to add a tour tag"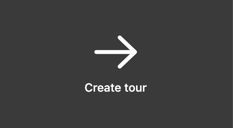 Congratulations! Your interactive educator profile is ready! Please submit using this form. 
Additional ideas for making your interactive educator profile even more unique:
Idea 1. Add a short video of you in action! This could be from the classroom or a short explanation of your teaching philosophy. Or, if you prefer, add a video from YouTube that is similar to your approach.
Tutorial:  "How to add a video tag"
Idea 2. Add a link to your resume or CV. You can embed it as a Google document or add a link to your LinkedIn profile or personal website.
Tutorial:  "How to add an embed  tag"
Idea 3. Use Flipgrid to shoot a short selfie video and add a video tag explaining "My best teaching moment."
Tutorial: "How to add an embed  tag"