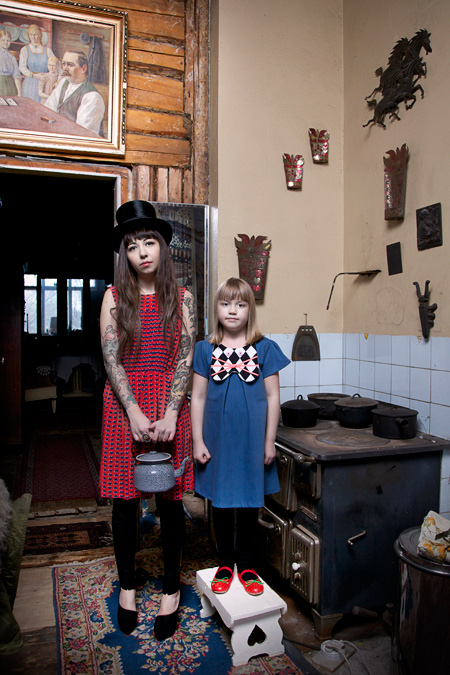 We at ThingLink are all about fun and creative ways to tell and discover stories.  As much as we love black and white dots, we decided it was time to give you something more to play with. To your delight and inspiration, we are now introducing new image icons that will make tagging so much fun! There are birds, hearts, triangles, question marks, and this is only the beginning! See the new image icons used for the history of London's subway and in this cool family photo.
Check out the new icons and make something fun!
Suggest new tag icons!
What symbols, colors, or shapes would you like to use to tag your images? Tell us and we will listen. Send your idea to social@thinglink.com, and our designer Palash will work hard to deliver new sets for you. Tell us about the icon you want to see!
Read More